Wimmergreuth's fantastic location – it is just a few minutes' walk from Kasberg mountain's valley station – makes it possible to start your day feeling relaxed and energized and provides a perfect starting point for a vast variety of winter sports, such as snowboarding, skiing and cross-country skiing.
There are, of course, many alternative activities near Wimmergreuth you can participate in, including curling, sledding, hiking and snowshoeing.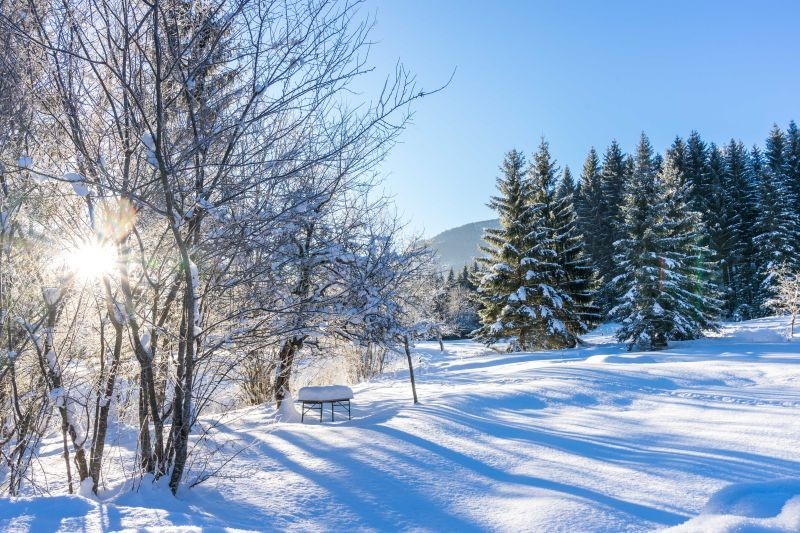 Aber auch für alle, die nicht auf einem oder zwei Brettern stehen wollen, gibt´s jede Menge Unterhaltung. Vom Stockschießen über Winterwanderungen bis hin zu Schlittenfahrten und Schneeschuhwanderungen.
Entspannung bietet danach unser Wellnessbereich. Ob Sauna oder Infrarotkabine, beides tut gut und bringt neue Energie.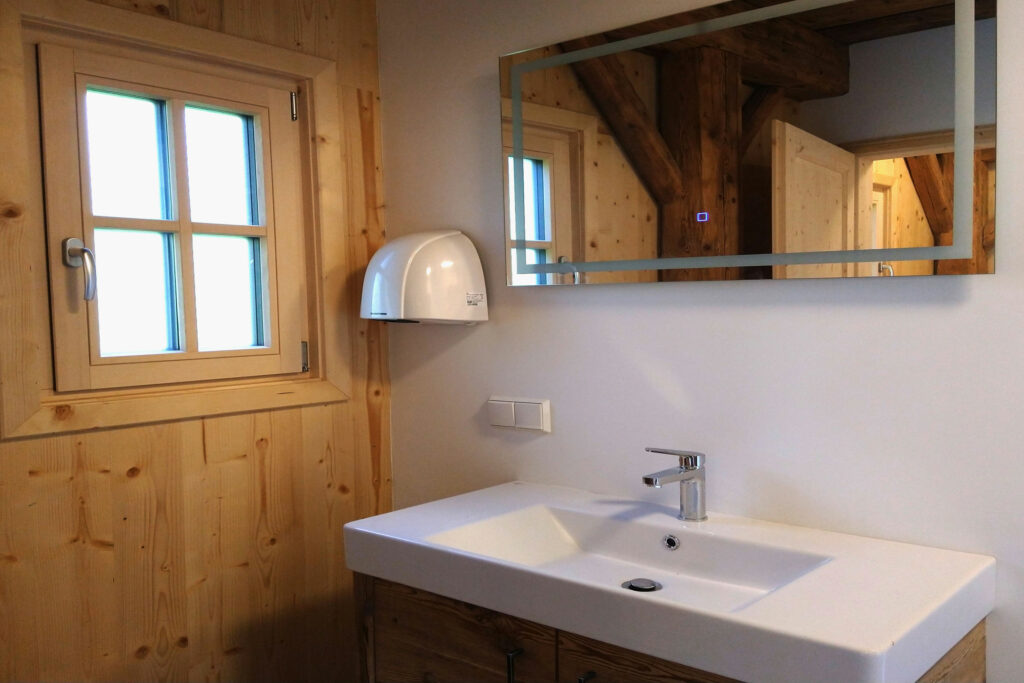 Weitere Informationen finden Sie auch unter Tourist Information Grünau and Kasbergbahnen.
Offsite Facilities near Wimmergreuth:
Cable car to Kasberg mountain (15 minutes' walk)
Chair lift
Ski lift
Cross-country skiing trail